Meet the Team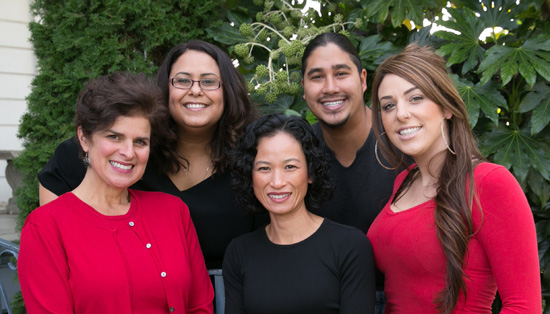 We recognize that all of our patients are unique and deserve to receive dental care that reflects their individual needs. Our experienced and talented dental team is committed to working with you and your family to create a comfortable, stress-free, and rewarding dental experience every time you visit our practice. We are pleased to welcome you and your family, and we look forward to working with you.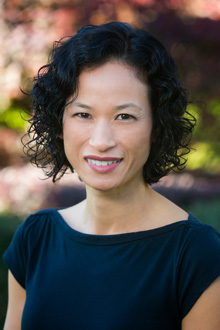 Mai
Dental Hygienist
I am very happy to be a part of Dr. Ted's team, providing great oral healthcare to our patients. With over ten years of experience in this office, I've seen many of our patients improve their smiles because of the wonderful care they've received from Dr. Ted and the rest of our team. It's very satisfying to know that we've made such a positive difference in the lives of so many people. I am married with two children, and when I'm not with my family, I enjoy working out.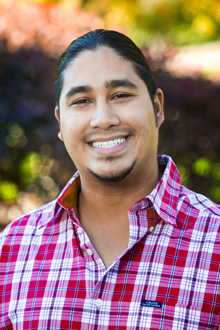 Mike
Registered Dental Hygienist
I have been working with Dr. Ted since high school. As one of our dental hygienists, I work with patients to make sure their smiles stay healthy and bright, which includes providing preventive care and education. I love being a positive, motivating force to encourage my patients to get healthy! The last 15 years of working with Dr. Ted have enriched my life in such a positive way, and I look forward to the future. When I'm at home, I love spending time with my two children and our dog. We love being outdoors, especially if we're BBQing!
Ruth
Dental Hygienist
I've spent my entire dental career here with Dr. Ted, and I can't believe that the past 30 years have gone by so quickly! I guess time really does fly when you're having fun! I work one-on-one with each patient to clean their teeth and keep them health for a lifetime of happy smiles. Dr. Ted is the most amazing and caring doctor, and I can't imagine wanting to work for anyone else. I love being at work with our wonderful team. I'm so proud of my two girls in college and can't wait to get them off my payroll! That will allow me more time to pursue my favorite hobby of traveling.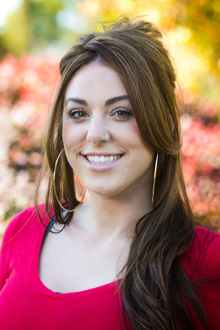 Shantel
Dental Assistant
I work with Dr. Ted and the rest of our team during patient procedures. My number one concern is that each patient is comfortable and relaxed while in our office. I work with so many unique people, and getting to know a little bit more about them after each visit is a lot of fun. I'm truly proud to be part of the high-quality care our team provides to our patients. When I'm not at work I enjoy my time with my friends and family, including my wonderful four-year-old son. I hope to travel Spain and Portugal some day.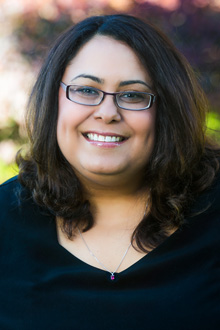 Terri
Office Manager
It is my goal to ensure a smooth flow in the office each day, including the oversight of scheduling, patient accounts, insurance, and treatment coordination. I'm also one of the first team members to welcome our patients, both in person and over the phone. My career in dentistry began over 20 years ago, and I had the pleasure of joining Dr. Ted in 2004. Since then, I've really enjoyed helping our patients achieve ideal oral health alongside our amazing team. When I'm not at work, I love spending time with my friends and family. Some of my favorite activities include camping, bowling, being outdoors, and reading a great book.